Dog Grooming
Each pet at The Dirty Dog Grooming Salon receives friendly care from our trained staff. We keep all dogs kenneled and separated throughout the grooming process to ensure the safety of all dogs. Our dog groomers never use tranquilizers or sedatives of any sort. We also use chemical-free shampoos to protect your dog from any harmful substances. (Cat grooming services coming soon to our Rehoboth Beach pet salon!)
Our Full-Service Grooming

If you have any questions about any of our services or want to schedule an appointment, contact us today! We also offer walk-in appointments. Let us take care of your playful pooch!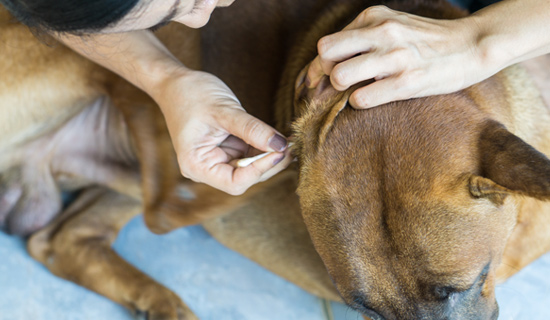 Dog Grooming
When wax builds up in your dog's ears, we provide ear cleaning services to gently wash out wax and other gunk. Frequently cleaning your pet's ears can help prevent discomfort and infections.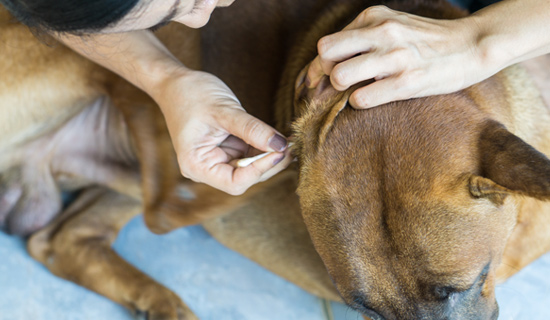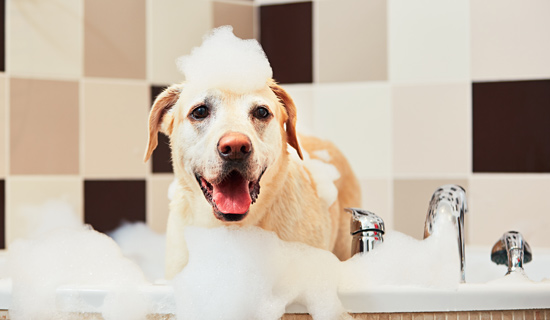 Bathing & Conditioning
After a bathing and conditioning appointment at The Dirty Dog Grooming Salon, your dog's fur will feel silky and smooth again! We use a variety of shampoos and are very attentive to the needs of different skin and coat types.
Flea & Tick Treatment
Upon request, we can apply specialized flea and tick treatment shampoos that help kill any bugs currently on your pet or provide protection against these pests before flea and tick season hits.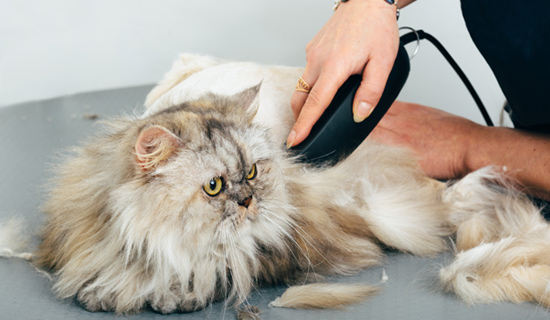 Cat Grooming
We are excited to be introducing cat grooming services soon to our local salon! Bring your cat in for a full-service grooming appointment that includes everything from bathing and nail clipping, to trimming hair and more.
Healthier and happier cats and dogs!
We offer a variety of ways to keep your pet clean. Contact us for complete cat and dog grooming services in Rehoboth Beach, DE.