Self Wash Tubs
Save yourself from the hassle of trying to wash your dog at home! Bring him or her to one of our self wash tubs for a relaxing bath.
Save money on a full-service grooming by washing your dog yourself in the convenience of our fully equipped facilities.
Save your drains! Pet hair clogs up tub drains quickly. Brush and wash it all away in our self wash tubs to preserve your home's pipes.
Save the cleaning for us. No more piles of dirty towels to deal with after you've finally finished with bath time. We'll wipe down and clean up your station so you can head out sooner!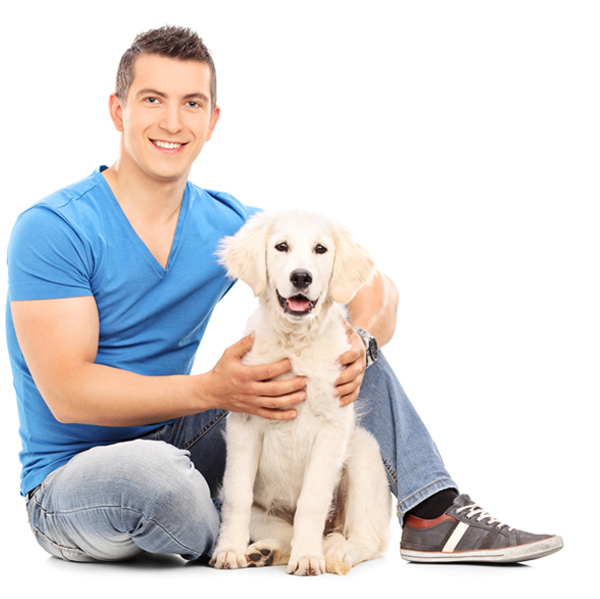 Self-Service Area

Sometimes the only person your pet will let bathe them is you. But sometimes you don't have all the tools to give your pup a total clean. The Dirty Dog Grooming Salon's self-service areas have everything you need: towels, shampoo and an enclosed self wash tub that makes washing your dog simple and fast.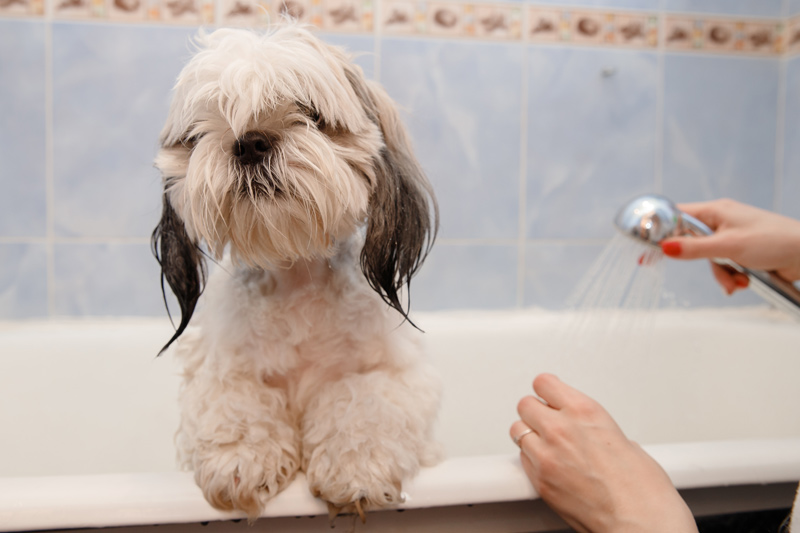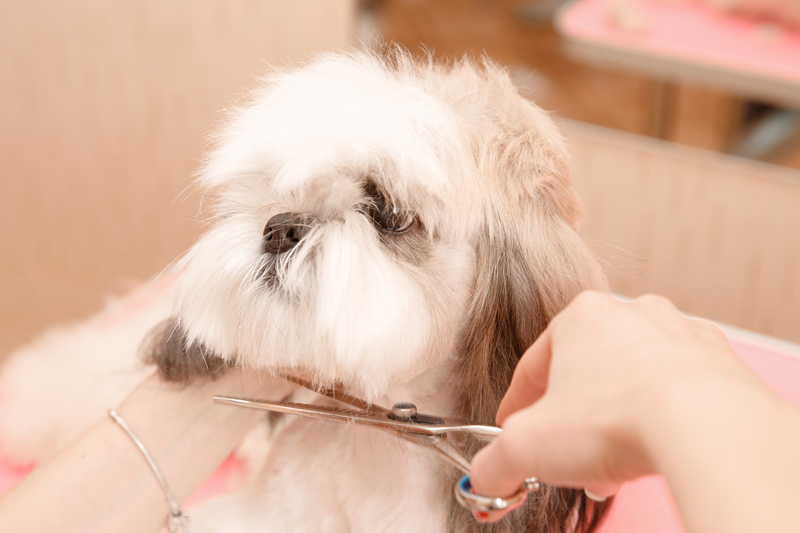 First come, first serve.
Our self wash tubs are available from 9-4, Tuesday through Saturday. But it's first come, first serve, so hurry in to reserve your spot!